Welcome to
We're thrilled that you're considering using our services to help you plan your special occasion.
Exquisite Events Planning and Production is a Jamaican business offering full service, social and corporate event planning, with a focus on Corporate events, local and Destination Weddings. The Exquisite Team offers unmatched creativity, and an innovative approach in creating memorable events. Our experienced team will be with you from the inception of your event to its conclusion. We work as a team that utilizes the talents of all our team members ensuring a seamless execution of your event.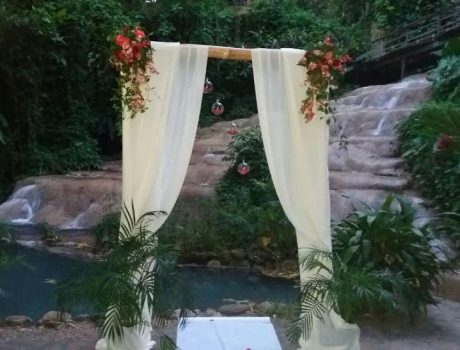 Previous
Next
Our Services
Wedding & Event planning
From full day planning to set-up and pull down, we will be with you every step of the way to make sure that your day is absolutely exquisite!
Exquisite Brides
We have fond memories of our Exquisite brides, get to know them and see them in their beautiful dresses.
Bridal Catalogue
With many different dresses to choose from you're sure to find your dream dress! Take a look!
"Takes care of all your wedding needs from renting the dress to complete event. She goes above and beyond for every client. She implemented my concept, wowing my guests. Shereen made my wedding unforgettable. "
-Paula